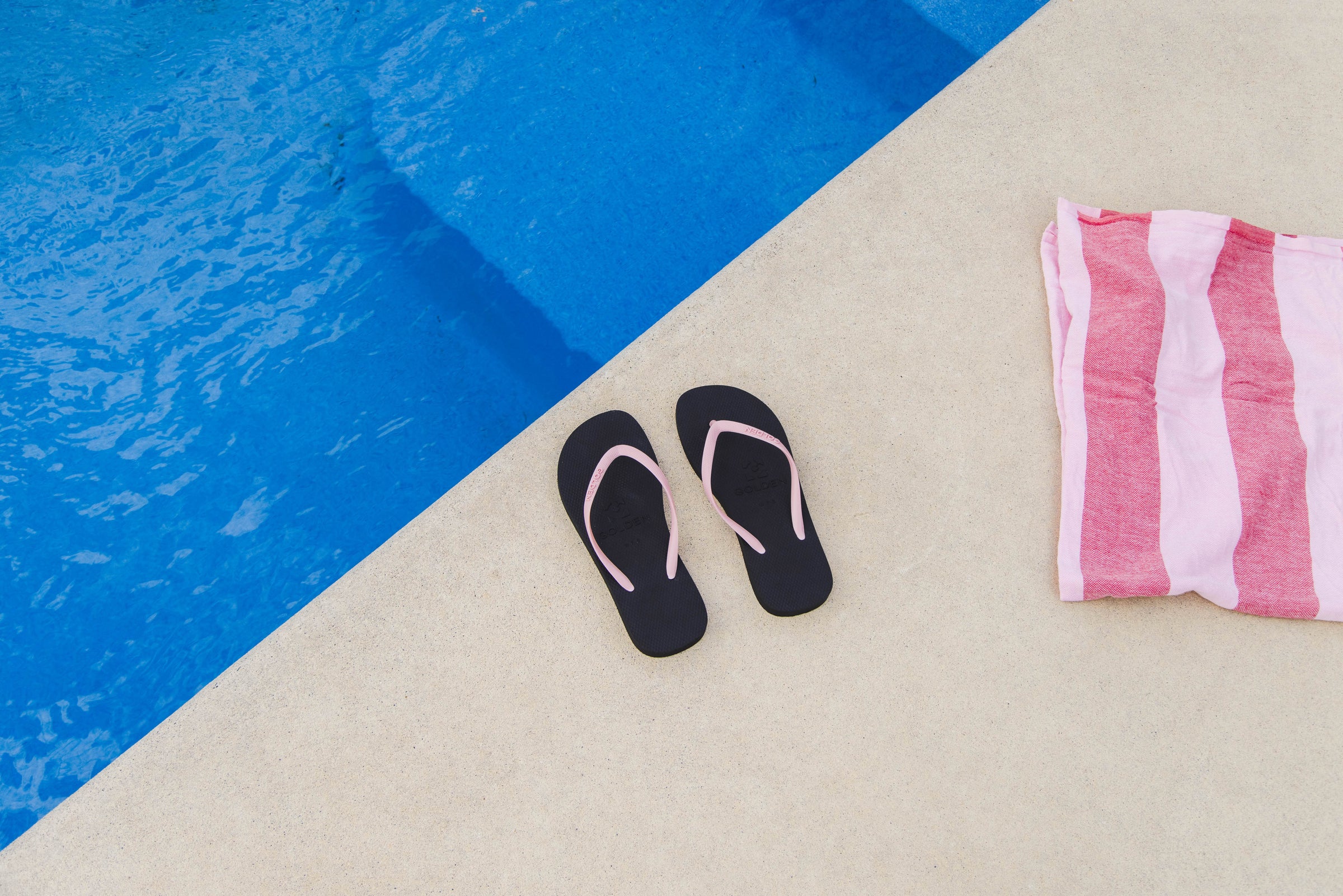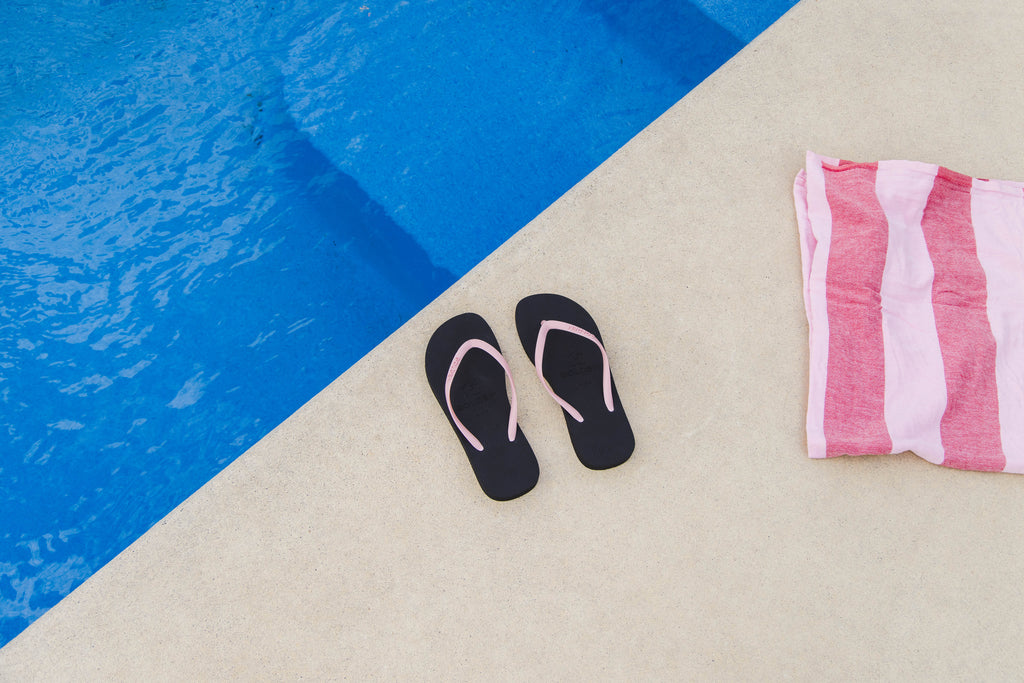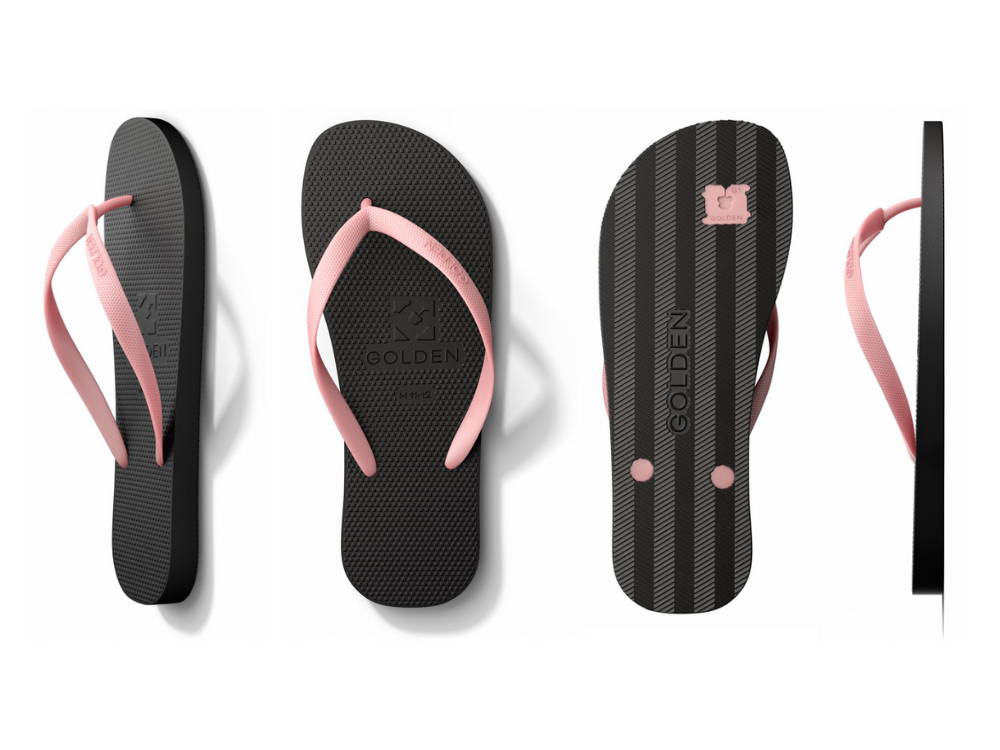 Nice one - We've received your pre-order!
Welcome to a life with better jandals mate. We are stoked to have you onboard as part of the Golden community and thank you for supporting our new brand! Keep up with all things Golden by subscribing to our newsletter in the footer below - or have a read of our blog.
While we have you here we do have a favour to ask. You know how if a tree falls in the forest but nobody is there to hear it, it's almost as if it didn't happen? Yeah, well right now we are the forest and we need people around to hear all about our trees falling (aka awesome Kiwi jandals launching). You can help us out by sharing anything Golden. Share a blog post, put up a photo of Goldens, damn even telling your nan to get a pair would be awesome - any help we can get in growing the brand means the world to us. So thanks in advance for being a Golden GC (a great communicator).