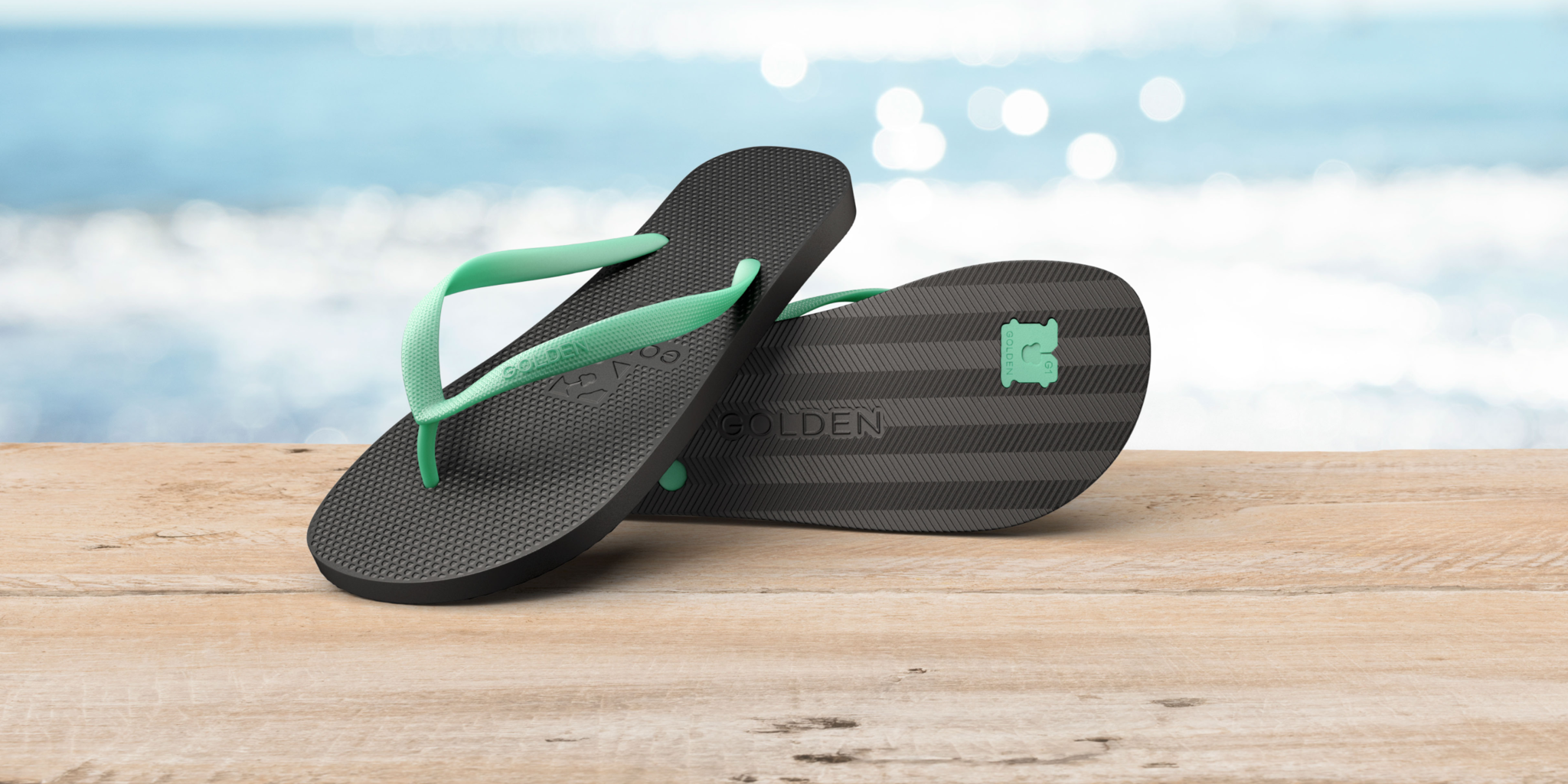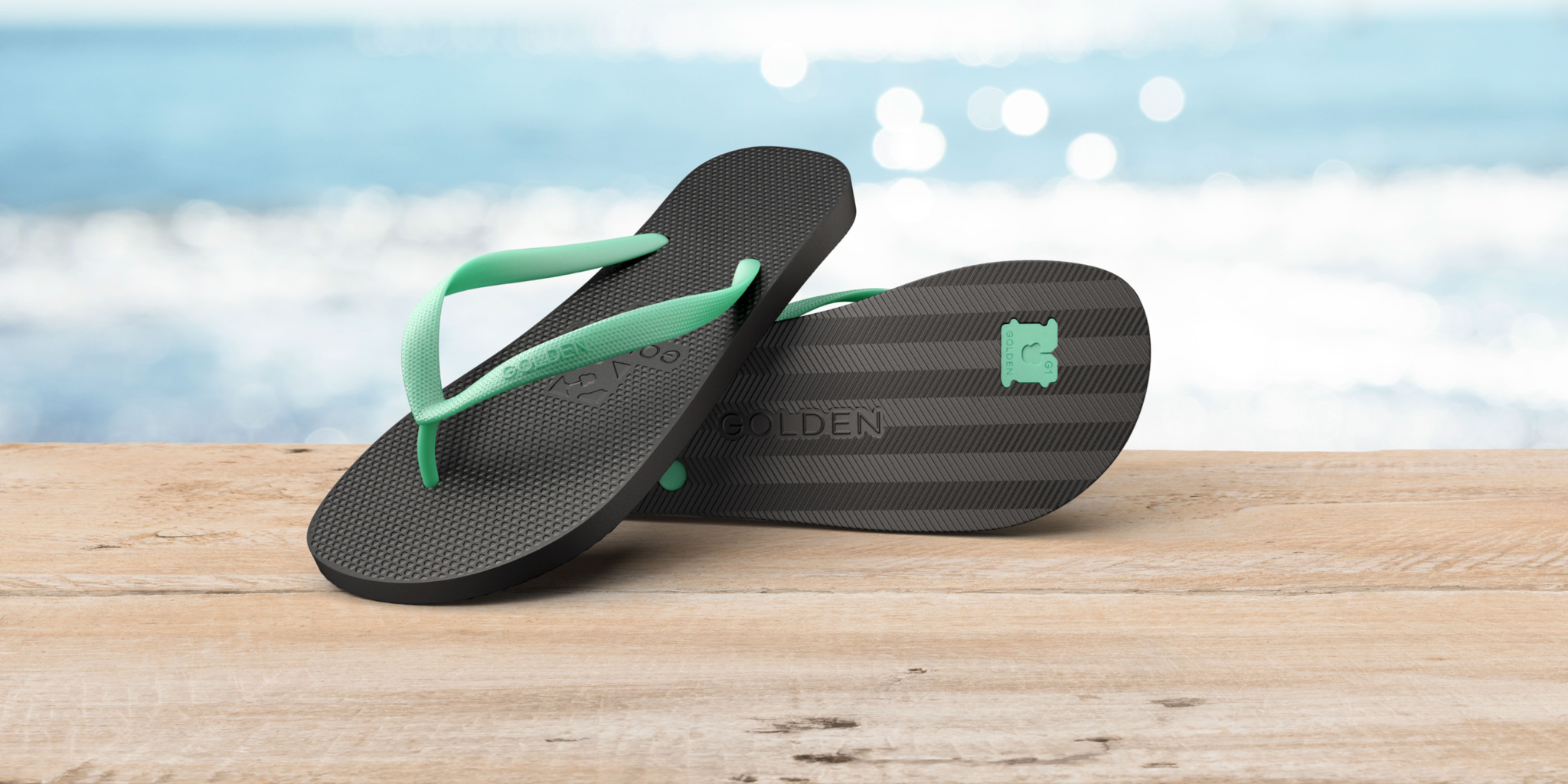 INTRODUCING THE GOLDEN G2
A Classic Kiwi Fix...
For generations clever kiwis have fixed the dreaded jandal blow-out with a nifty little bread-tag. But a temporary bread-tag fix can only last so long...
Well, what if we just designed the bread-tag into the jandal?
And that's how Golden started, with the goal of fighting the cursed premature jandal blow-out...
In late 2021 the launch of Goldens swept the nation and stock sold out within months. Now we're back with the new and improved Golden G2...
Introducing the next generation...
The Golden G2 with its extra advanced bread-tag technology. Lighter, stronger, a better fit and more science and stuff. Now available in kids sizes!
The new Golden G2's have been forged through our loyal customer feedback. After the launch of Goldens back in October '21, we paused, and unlike most footwear brands, we listened. 
The aim for Golden is to continually improve and with open and honest coversations with our Golden community, we are doing just that!
After months of listening, testing and tweaking, we're bloody proud to launch the next generation, the Golden G2. 
Jandals + Bread Tag?
Not only is that bloody Kiwi... That's bloody Golden!
BRING ON SUMMER!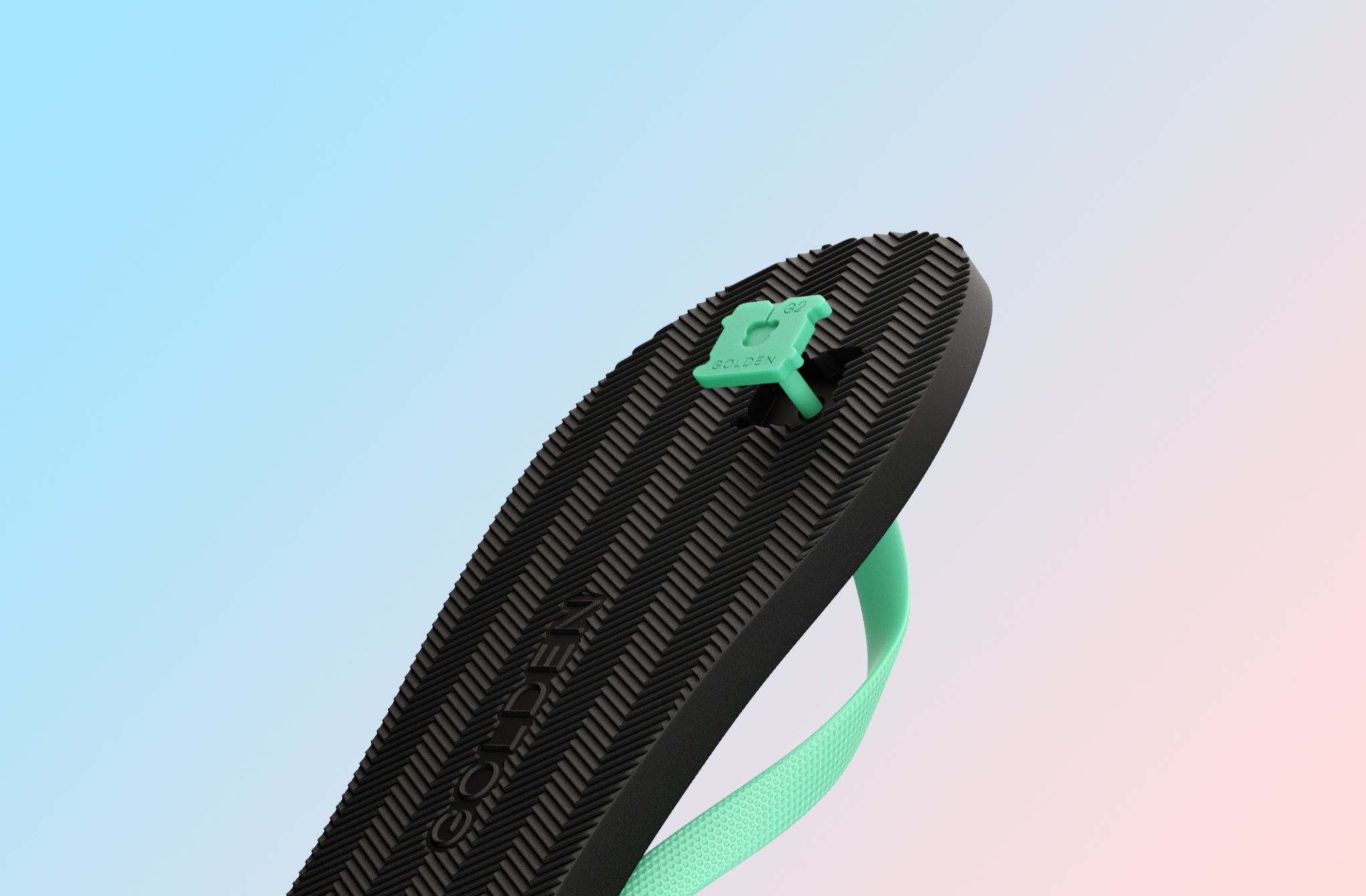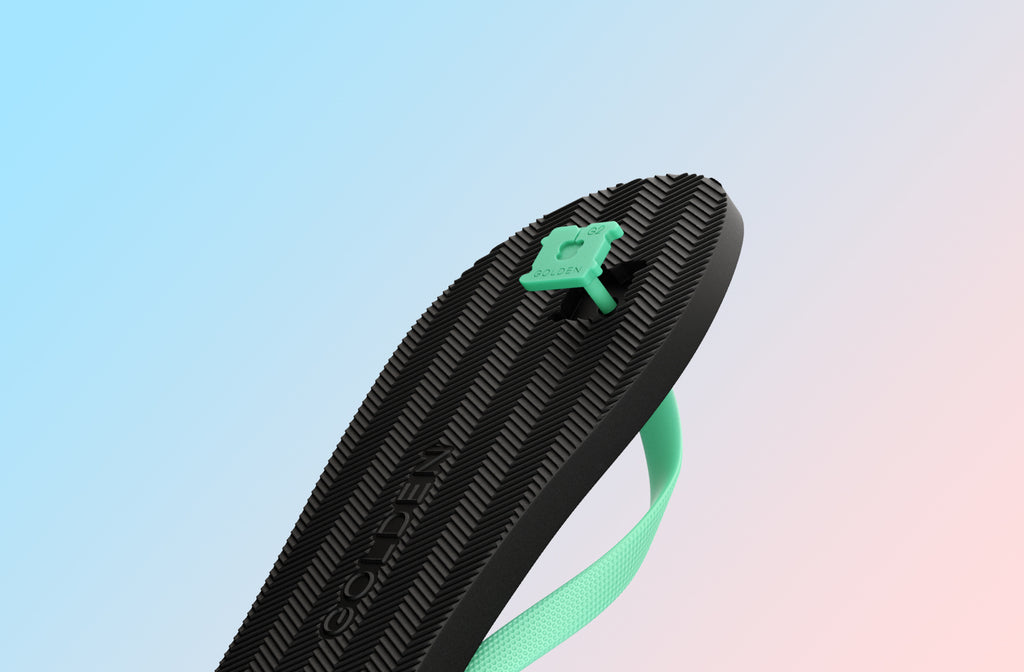 Love them! My sister brought me a pair and they rock!

Rachelle

New Zealand
Yep - Ideal jandals to have, I've taken them out fishing, on the rocks, and they are still going strong. Had them for a year now and love them.

Azron

New Zealand
These are pretty bloody mint jandals

Alex

New Zealand
I got some for my partner last year, and he has worn them every day since. They're still going strong! Can't say that for other companies jandals. Ka Pai Here's Golden.

Kirsty

New Zealand
I still have my first pair, and they are my favorite shoes! Definitely going to invest in these for me and my daughter.

Maxine

New Zealand